Peter Whitlow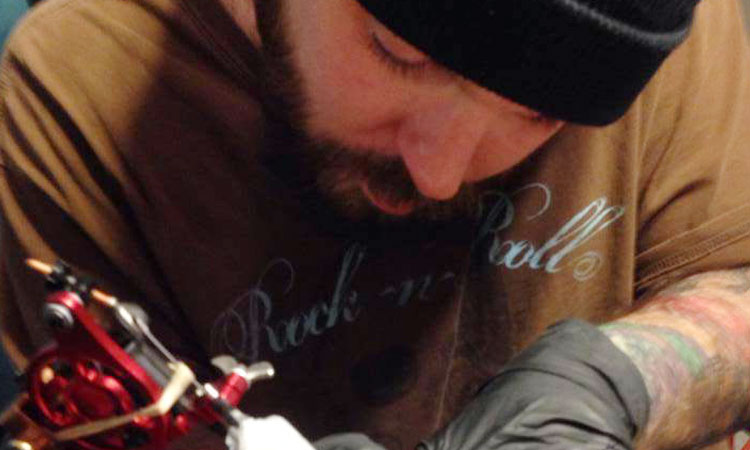 Pete also known as "Tatzmagee" is an award-winning artist and owner of Strategic Tattoo in Gretna, NE. He has been tattooing for 14 + years and does phenomenal work. Pete is fluent in almost any style but leans more towards realistic tattoos He is just a fluent in color as well as black and grey, but continuously trying to learn and push the boundaries of his color pallet. He does all custom work, just come in with an idea and he will take it on and turn it into something better than you had imagined.
UPDATE ON 7/19/2021:
Peter will be at The Silver Key Tattoo from July 20th - 24th, 2021. Peter's books are currently full while at The Silver Key Tattoo, but if you would like to be notified the next time he is in town, please make sure to sign up for our emails (email sign up is located at the bottom right of our website on every page of our website).
---
Peter Whitlow's Specialities
Realism
Black & Grey
Bright, Bold Colors
Floral, Animals, and more!
---
Connect With Peter Whitlow